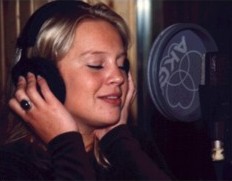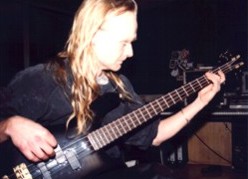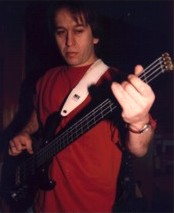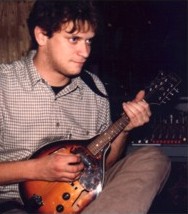 Anja Massat, ehemals Charly Decker am Bass, ehemals Harald Schwiertzke, Jan Eugene Strecker, Dr. Manfred Hölpert,
Background Far From Naked, am Bass, spielte auf Saitenhexer der E-Gitarre.
bei Soulfamily dem ersten First Days Stumpfcore-Band
Of Spring - Album. Haufen und der Irish-
Folk-Truppe
One 4 The Road an
der Mandoline.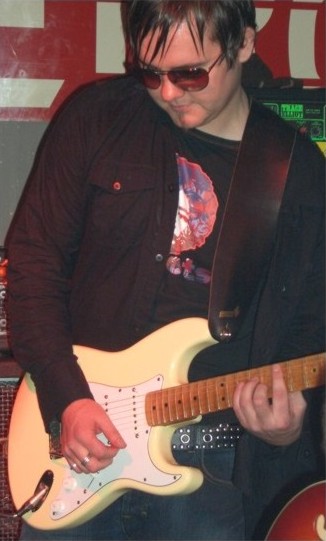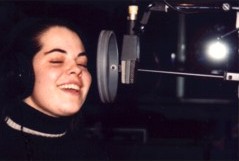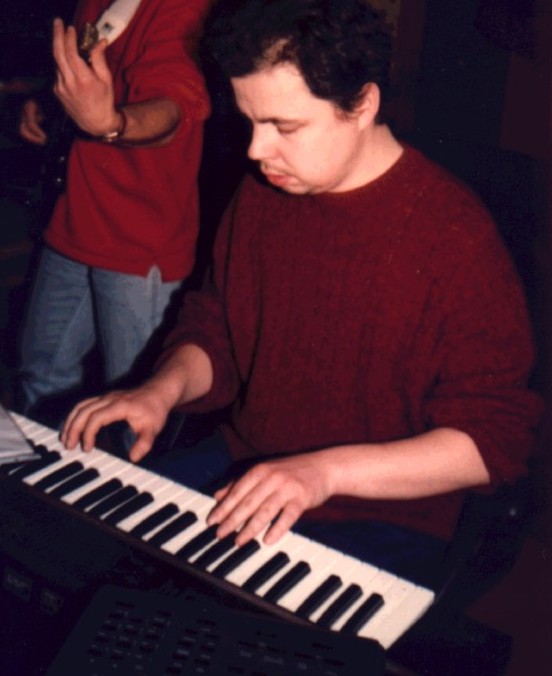 Phil Seeboth, Lead- Philipp Kölmel am Bass, Die "Eis"-Prinzessin Sonja Grava Svobodan an den
Gitarre bei Synley. ehemals Camarillo -Background- Tasten
Vormals Gitarrist von
"The First Days
Of Spring"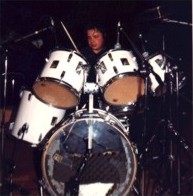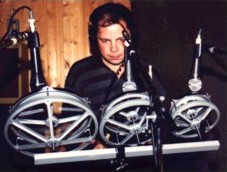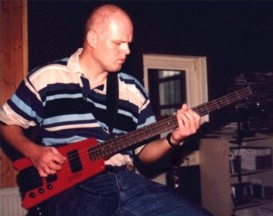 Svobodan arbeitet nicht nur als Co-Producer bei Volker "Wenzeslaus" van Koll, Gitarrist von
HERE I AM, sondern spielt auch die kompletten The First Days Of Spring spielt ebenfalls Bass und
Drums ein. Akustik-Soli ein.